Bespoke travel
Did you know that almost half of our trips aren't even on our website because they are private "one-of-a-kind trips" custom designed especially for our clients?
Private trips designed for you, your company, your vineyard, your family and friends….
Tell us what sort of exclusive access experience you are looking for and where you would like to go and we will create a unique experience for you. Are you interested in seeing the authentic Provence? The top Bordeaux chateaux? The foodie heave of San Sebastian? Barcelona with an expert (and no lines)? Paris with locals and top dining? Amsterdam off the hook on King's Day or with it's best chef or by bike? Burgundy as an insider with access to one of a kind wines and off menu dining at the best places you don't know about yet? Tuscany and the Italian coast with private boat tours and access to the Palio horse races and several one of a kind restaurants? If you are, just contact wendy@blisstravels.com
Tell us when you want to go, where, how many people, and how extraordinary you would like your experience to be. We will include planning, booking, prepayment and all of our exclusive access experiences into one travel package for your party.

Trips range from moderate to wildly luxurious.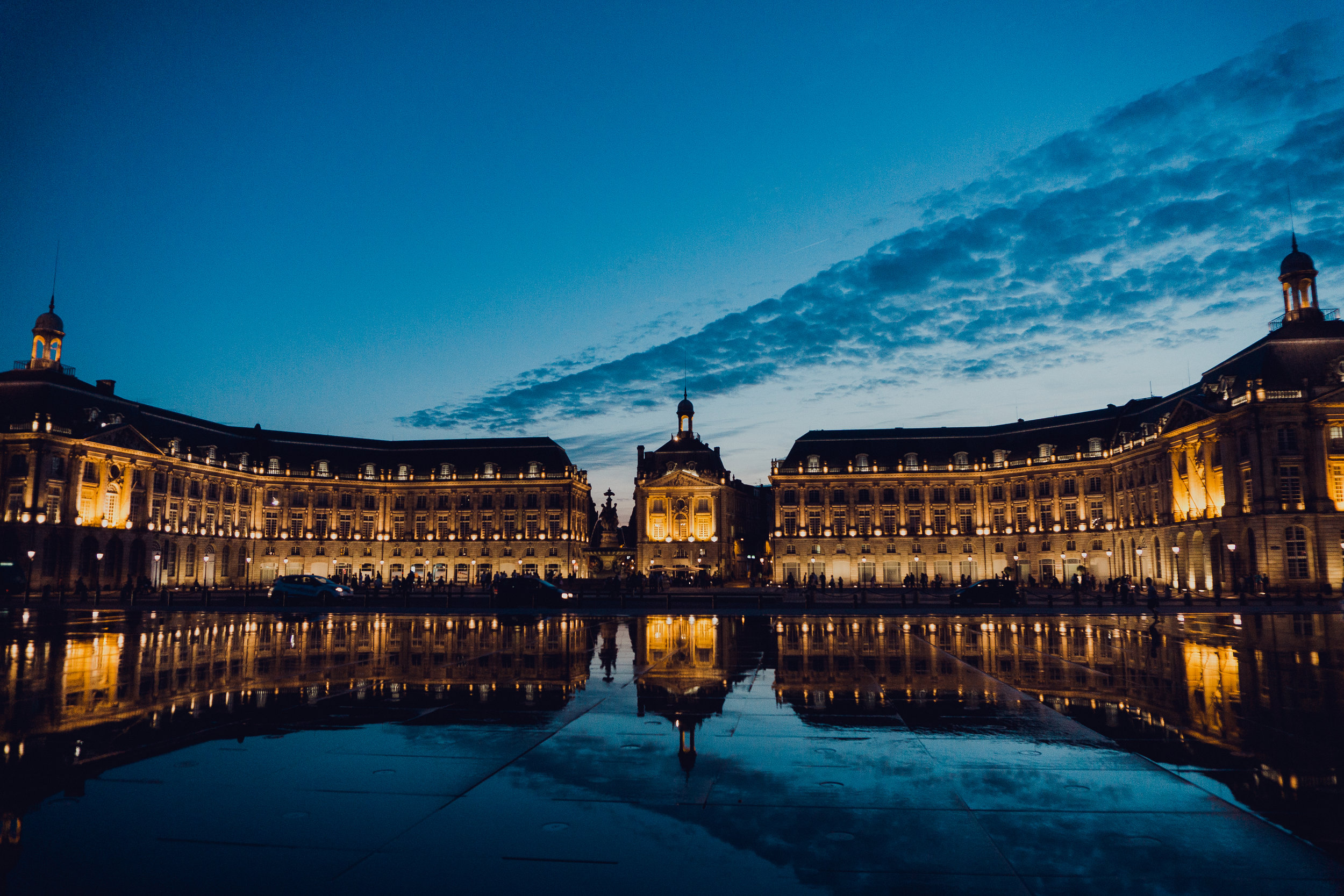 Paris
Brussels
Amsterdam
Champagne
Burgundy
Bordeaux
Normandy
Loire
Provence
Basque France
Strasbourg
Mediterranean
French riviera (cooler, lesser known spots)
Italian riviera (areas around Portofino and Cinque Terre)
Barcelona
Priorat
San Sebastian
Tuscany
Milan
Rome
….And more!
What can your trip include?
Boutique hotels of 4 or 5 star or super luxe private properties or castles

Private guides with custom walking tours and special access

Visits to domaines and chateaux with special tastings

Visits to "closed to the public" wineries or places

Privately guided market tours and tastings

Dining in small country "hidden gems", top bistros and with Michelin starred chefs (special menus of course) in their restaurants

Exclusive access to art, architecture and special events

Meeting artists and artisans as well as wine makers

Private boat trips around coast areas

Wine making experience

Cooking lessons by feted chefs

Private parties and private cocktail hours

Biking or horse back riding or entry into a wine drenched marathon
What can you expect?
Consults

Planning

Private guides and or escorted trips

Private car/van transfers

All bills paid in advance by us

All experiences managed by us

Custom written itinerary

Group events or other organized activities (party, wedding, meeting, cruise, team building….)
…And, no worries
Below are some general ideas but your imagination is the limit:
Burgundy wine experiences with exclusive tasting

Amsterdam, touring, foods, boats and biking

Spain food, wine, art, culture and architecture

Provence like an insider with focus on art and artists, markets, stunning Medieval villages, foods, history, wines, Roman and pre Roman ruins or anything else you like!

Italian experience: Portofino, Cinque Terre, Tuscan hill villages or Florence for foods, wines, art and lush scenery.

Paris added on to any trip

Loire Castles and wines or small country retreat

Normandy WWII day trips/overnights
Not sure what you want, fill this out and we'll get back to you.
Paris, customized for your group: Come for a long weekend or explore Paris in-depth for a week. We can make it happen.
Available year around. We have a variety of trip lengths and price ranges. Contact Wendy for more details.